Social Housing Clients
---
JEC has extensive experience in the private, public and not-for-profit sectors. Current and past clients are listed below.
Infrastructure Review
JEC Professional Services examined Adactus Housing Group's IT and communications infrastructure to inform Adactus Group's IT Strategy which was under review. JEC's review encompassed the Group's data storage, processing, security and back-up, data and voice communication networks.
"I needed an objective, expert view on the direction of development of our IT service. JEC provided exactly that, giving me, the other directors and Board added confidence in our IT Strategy."
Chris Smith, Operations Director
---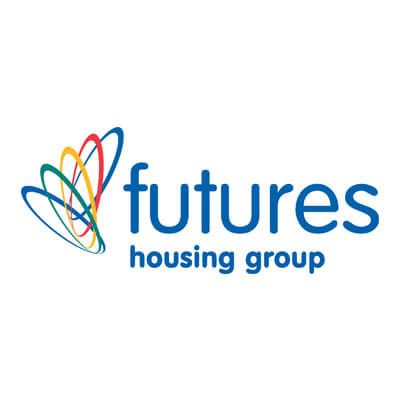 Development of specifications of requirements for EDRMS procurement
We provided expert consultancy support to develop two market-ready specifications of requirements for the procurement of an Electronic Document Management and Records System (EDRMS) and an aligned, but separate, procurement of a document scanning service for this social housing organisation. We were consequently invited to prepare for and attended the supplier presentations developing scoring sheets with evaluation criteria for each supplier presentation.
View case study
---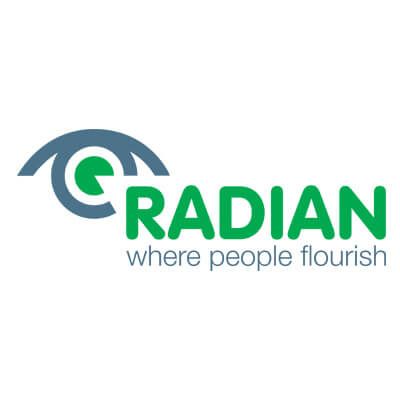 Records Management Strategy
Radian Group wished to develop and implement an organisation wide Records Management Strategy covering both paper and electronic records including those created through the use of social media. We conducted a 'light touch' gap analysis assessment of Radian Group's practices in records management against ISO 15489. We analysed the strategic options for the management of records across Radian Group. We devised a Group-wide records management policy, to include both paper and electronic records, which has been formally adopted by Radian Group.
View case study
---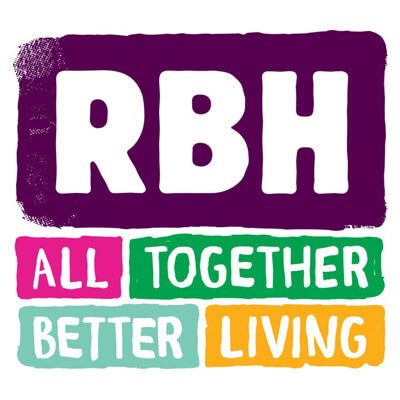 Project Planning
We developed a comprehensive Project Initiation Document (PID) and project plan for a project to develop a streamlined approach to customer access across this social housing organisation. was setting up . In developing the PID we identified the tasks and membership of the workstreams; carried out stakeholder analysis and prepared a communications plan.
"Thanks very much for your support in getting us started."
Alison Gregory, Customer Access Manager
---