Smart Working Project Management
---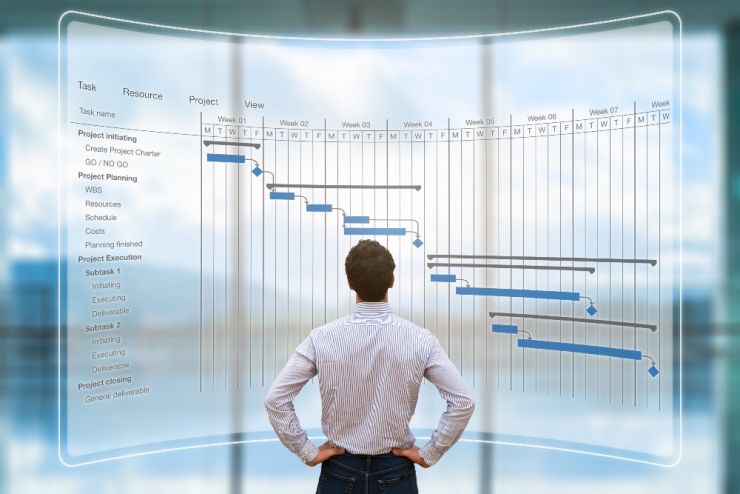 We have extensive experience of Programme and Project Management, with particular experience in managing multi-site project teams where users and suppliers are located at different sites. JEC can provide the people skills and experience to positively engage clients and project team members.
Smart Working project management services offered:
Preparing the Business Case, identifying clear measurable benefits and how they will be realised.

Setting up project governance and allocation of resources.

Setting the objectives, deliverables and milestones and devising a plan to achieve them.

Establishing mechanisms for the management of risk and issues and change control.

Motivating projects team to ensure delivery against required timescales, budgets and quality standards.

Recovering projects that are not delivering.
Read our clients' testimonials below
Call us now on 0333 444 0278
Email us now: Go to quick form
---
Testimonials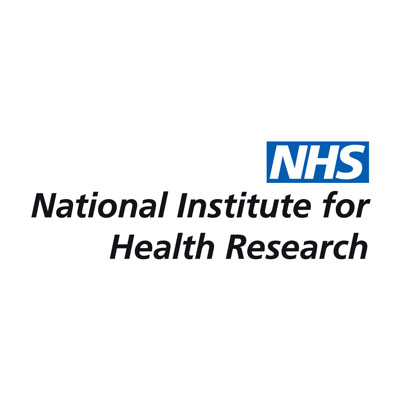 Stephen Walker
Programme Director, National Institute for Health Research
John is a conscientious and dedicated professional who is able to operate at all levels within client organisations. He has extensive consultancy experience and is well respected from both clients and colleagues alike for his ability to understand the issues and articulate practical recommendations that deliver business benefit. It is always a pleasure working with John.>
---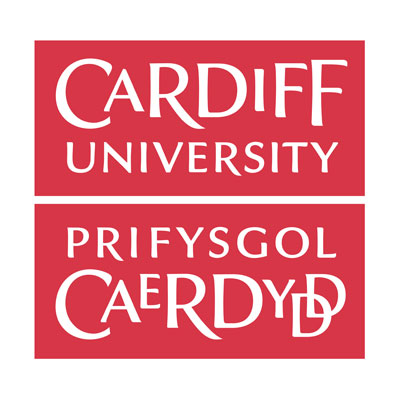 Tracey Stanley
Deputy University Librarian, Cardiff University
I worked with John when he provided project management services for NIHR. John was an excellent project manager - well organised, systematic in his approach, great at motivating people, with strong leadership skills and a really good rapport with the users. He was well respected by both colleagues in IT and in 'the business'. His approach was always sympathetic and supportive.>
---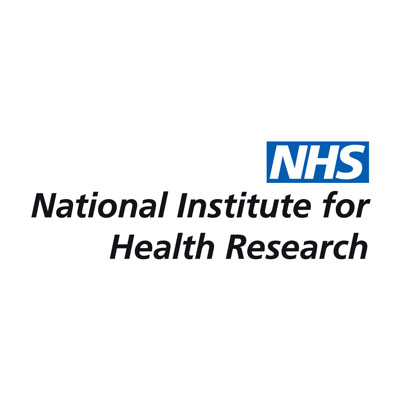 Andy Childerhouse,
Programme Manager, NIHR
I have known John for the better part of 3 years and during that time he has worked for me and with me on a number of projects. John has proved to be diligent, capable and a pleasure to work with. He relates well to people, is calm and measured under pressure and consistently produces work of a high quality. I wouldn't hesitate in recommending him.>
---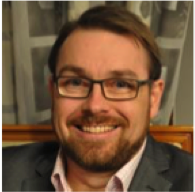 Bart Walsh
IT and Management Consultant
I worked with John for nearly 10 years on a range of IT related projects including flexible working as well as the oversight and QA of a number of national IT initiatives. John is an extremely methodical and hardworking conusultant and has always demonstrated a high degree of flexibility tackling a wide range of IT and business related issues, and is one of the most efficient project managers I have worked with.>
---
Related Case Studies:
Case Study:Implementing an Electronic Document and Records Management System (EDRMS),
Case Study: Managing a Smart Working programme
---
Related blog posts