Digital Workplace strategy advice
---
JEC's experienced and impartial consultants can help you formulate your Digital Workplace strategy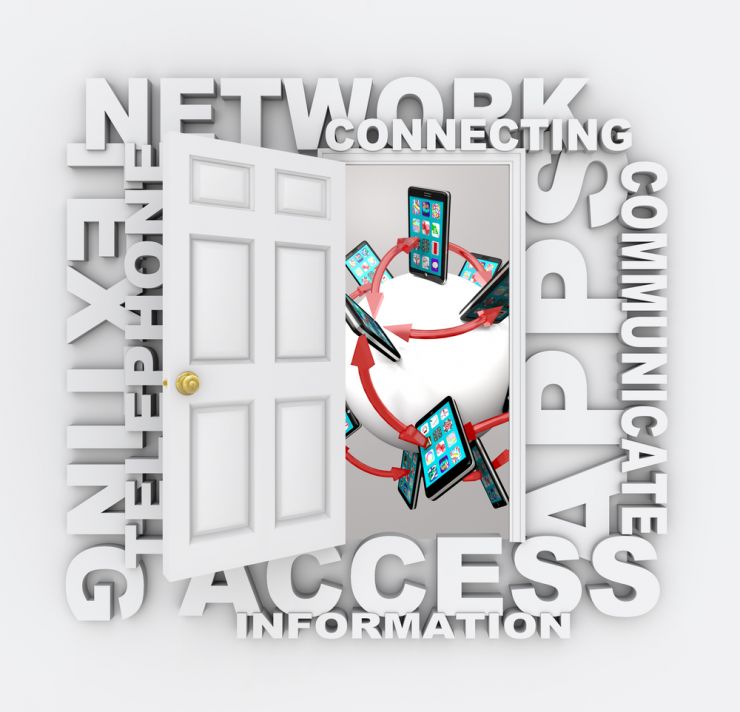 JEC's knowledgeable and impartial consultants can help you formulate your Digital Workplace Strategy to provide a roadmap for how you will invest in and use digital technologies to enhance your services, increase your productivity and become more cost-effective. Technology plays an increasingly important and role in helping organisations deliver their services more effectively at lower cost. A clear Digital Workplace Strategy will enable your organisation to make appropriate, cost-effective decisions about ICT and make the right investments in technology.
Drawing on extensive experience, JEC consultants have assisted many organisations to take a strategic view of how ICT can deliver improved services and real efficiencies.
In helping your organisation to formulate a Digital Workplace Strategy JEC will:
Develop a vision and mission for the future role of Technology – so that your Digital Workplace Strategy is aligned with the organisation's business strategy and the technology supports your organisation's business priorities.
Assess current practice and service provision - by conducting a review to determine whether your current service provision is effective in supporting current and future business needs. We shall consult users of your digital services and undertake a number of options appraisals to look at alternatives to current practice.
Advise on Digital Workplace Governance - set out the organisational roles and responsibilities, policies, and standards for the management of information, and the technologies to support it.
Assess the support of digital media - the strategy will address electronic communications, including social media, and enable users to connect with the devices of their choosing e.g. PC, laptop, tablet, smartphone etc.
Propose a robust and secure infrastructure considering the use of the Cloud, equipment, and devices including Bring Your Own Device (BYOD), Unified Communications that meets the performance requirements of your organisation.
Identify opportunities to improve application software - through integration, consolidation, or replacement of applications and evaluating options such as hosted applications and software-as-a-service.
Identify required digital skills - through a gap analysis ensuring that ICT professional staff, management, and users have the skills and knowledge required to fully exploit your organisation's technologies and systems.
Recommend Sourcing - advising on how systems and software should be obtained, maintained, and supported.
Develop a Roadmap - with resource structures, budgets, and timescales for the implementation of the strategy.
Call us now on 0333 444 0278
Email us now: Go to quick form
---
Related case studies
Case Study: ICT Strategy for Allerdale Borough Council
---
Recent blog posts