Agile Working Guideline (free) - how to make Agile Working successful
---

Our Agile Working guideline describes the people, technology and security issues that need to be addressed to gain the benefits of Agile Working. It draws on John Eary's extensive experience in helping organisations implement better ways of working. The key success factors in implementing an Agile Working programme are described in the Guideline.
"Really useful reference point. It is still a surprise how flexible and agile become confused within organisations"
Chris Bray BSc MRICS, Director
Enterprise Workplace Partners
Contents of the Guideline
| | |
| --- | --- |
| | How Agile Working differs from other forms of Flexible Working |
| | |
| --- | --- |
| | Management skills required for Agile Working |
| | |
| --- | --- |
| | Technology considerations |
| | |
| --- | --- |
| | Addressing the security issues of Agile Working |
| | |
| --- | --- |
| | How to successfully plan and implement an Agile Working project |
| | |
| --- | --- |
| | A personal lexicon for new ways of working |
---
Complete the details below to download your FREE Agile Working Guideline. Your details are confidential and we will never sell them to a third party.
---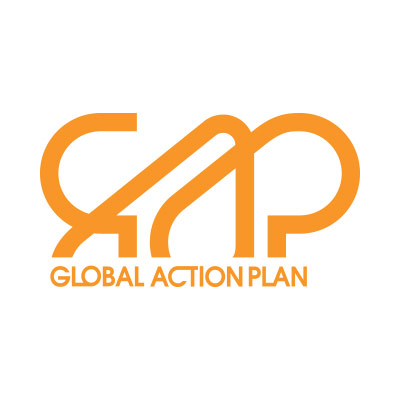 Caroline Watson
Partner, Global Action Plan
"The JEC consultants went out of their way to delivery an excellent service and address any questions or requirements we had. They delivered to time and met all deadlines committed with high quality outputs.">
---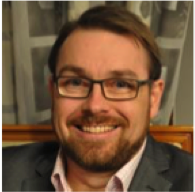 Rosemarie Holmes
Head of HR and Training, North Yorkshire Police
"The consultants were very knowledgeable on the subject matter and concepts of agile working and were able to utilise a vast array of experience to support the thinking and direction of travel within NYP. " >
---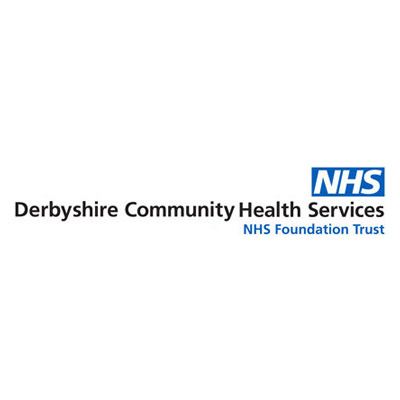 Jim Austin
Associate Director Of Transformation, Derbyshire Community Health Services NHS Foundation Trust
"JEC was able, at very short notice, to assist us in writing and consolidating our agile working business case. His ability to quickly understand our complex environment and translate our thoughts into actionable activities was outstanding. I am happy to recommend his work.">
---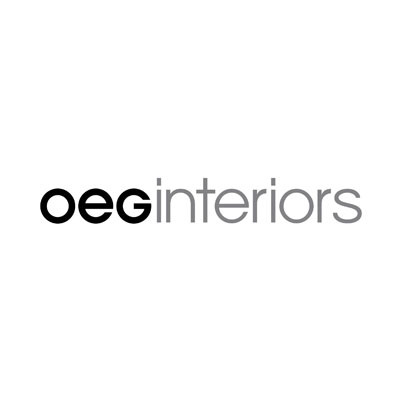 Ed Nunn
Managing Director, OEG Interiors Ltd
"John, many thanks for the session last week and your very insightful presentation on Agile Working and how it can be successfully introduced in the modern workspace. I would certainly be ready to recommend your services and look forward to working with you on future projects." >
---
Discuss your requirements with John Eary on 07703 501 135
---
JEC consultants have helped over 30 organisations in the public, private and not-for-profit sectors implement new ways of working.
We recognise every organisation is different, with unique requirements, objectives, and culture and tailor our servces accordingly.
JEC Professional services is able to offer a powerful combination of analytical, technical, and people skills together with an in-depth knowledge of enabling technologies, including mobile technologies and Electronic Document Management and Records Management Systems (EDRMS. This knowledge and our extensive experience enables us to provide informed, impartial advice on all aspects of adopting new ways of working.
Services provided
We are able to help organisations on the critical stages of their journey to adopt new ways of working.
Preparation stage
Business Case development with strategic Options Appraisal to evaluate the business benefits of new ways of working and identify the best ways of achieving them.
Readiness Assessments including sophisticated surveys of staff and management to identify current ways of working and attitudes and opportunities for Agile Working.
Strategy formulation to devise a roadmap for the successful implementation of new ways of working.
Defining a Digital Workplace to ensure the right environments are provided for a range of contemplative and collaborative working activities.
Implementation stage
Implementation Assistance including programme and project management and specialist support.
Cultural Change programmes including communications strategies, workshop facilitation and training to ensure managers and staff are on board.
Advice on Digital Ways of Working ensuring appropriate collaborative and communications technologies are identified and used effectively.
Assistance with adopting the PAS 3000:2015 the code of practice for the implementation of smart working principles.
Devising policies, protocols, and guidelines for new ways of working.
Review and Consolidation stage
Agile Working Audit and Healthcheck - providing an independent assessment the achievements of the implementation and identifying opportunities for further improvements.
Agile Working Rescue Service providing independent and informed audits for faltering Agile Working initiatives to analyse the challenging areas and determine the most appropriate remedies.
Acting as a Trusted Advisor and Critical Friend providing practical advice that is thoroughly grounded in Best Practice and experience.