Business Continuity exercise | Design and Facilitation
---

JEC consultants have extensive experience in Business Continuity exercise design and facilitation
A well-designed Business Continuity exercise will test the robustness and effectiveness of Business Continuity and Crisis Management Plans. It is clearly much better to test these plans with an exercise and discover any weaknesses before an actual catastrophic event occurs. However many organisations do not have the time, or breadth of experience, to design and facilitate a realistic Business Continuity exercise, a real time Business Continuity exercise.
How we can help
We have a proven 5-stage methodology to ensure that exercises are engaging experiences for the participants and practical tests of Buiness Coninuity Plans.
Outline Design In this stage we determine the objectives of the exercise, scope, key aspects of the plan to be addressed, key participants approaches and scenarios
Detailed Exercise Design includes scenario planning with expected activities, optional 'spoiler incidents' to provide more challenge where required.
Develop Exercise Materials includes the development of a stimulating exercise presentation and other exercise materials
Facilitation While facilitating the exercise the JEC consultant will observe how the plan is referenced. The exercise contains a hot debrief session for the participants to reflect on immediate lessons learned.
Post-exercise review We can provide a comprehensive report on the suitability of current Business Continuity Plans with prioritised recommendations.
Our Track Record
JEC consultants have extensive experience in the design and facilitation of Business Continuity exercises for a diverse range of clients in the public, private, and not-for-profit sectors including Cottsway Housing, Kambi, Leeds Federated Housing Assocotiation, Lyreco, MS Society, Taylor&Emmett, and Wales and West Utilities.
Read our clients' testimonials below
Call us now on 0333 444 0278
Email us now: Go to quick form
---
Client feedback
---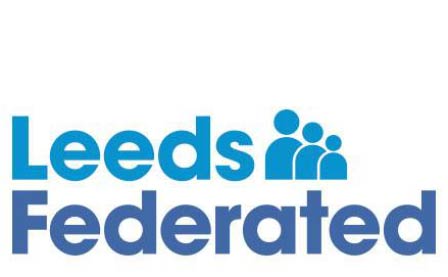 Jason Ridley
Director of Finance and IT, Leeds Federated Housing Association
John worked with my Head of IT and I on a business continuity exercise at Leeds Federated in September 2017. I was impressed by the care and attention John put into preparation for the exercise which ensured that it went according to plan on the day and maximised our leadership's team learning opportunity. The report and recommendations from the day were similarly well thought through, practical and will, when fully implemented enhance our resilience and capabilities. Personally I found John very responsive to our needs as a client and would have no hesitation in recommending him to others for this type of work. I expect to continue to work with John on some follow up work from our exercise.>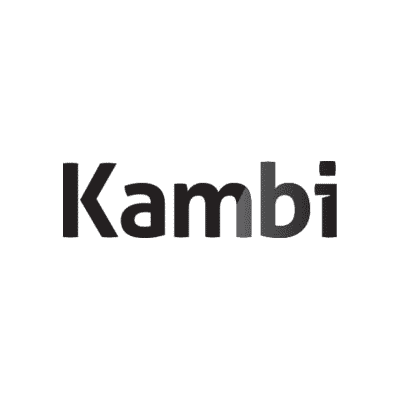 Rob Davenport
Strategic Project Manager, Kambi
John successfully planned and facilitated a Business Continuity training exercise for us at relatively short notice. John was very diligent and thorough in his planning and worked collaboratively with me in order to achieve an end result that the attendees felt was very valuable. I wouldn't hesitate to recommend John to advise on Business Continuity Management or in planning and running an exercise of this nature.>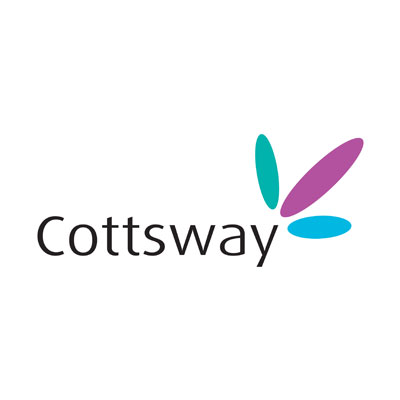 Richard Reynolds
Resource Director, Cottsway Housing
John helped us undertake a business continuity exercise which really engaged with the people involved and gave us some good insight>
---
---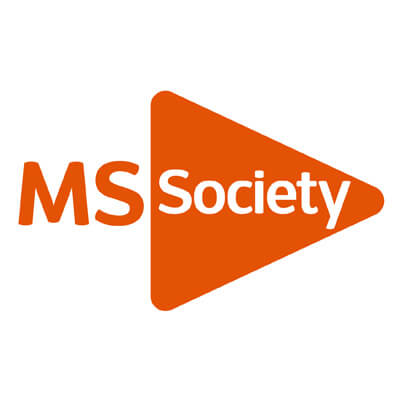 Oona Gaffney
Facilities Manager, MS Society
"Thanks. there was very positive feedback. The exercise was well structured; everyone was full engaged and it highlighted a number of areas we need to address. Plus it was an enjoyable day, thanks for all your support.">
---
Related case studies
Case Study: Developing and Facilitating a Business Continuity Exercise.
---
Related blog posts