About JEC Professional Services
---

John Eary heads up a team of trusted Associate Consultants. Read more about the team here >
I am a senior Management Consultant with over 25 years' experience in consultancy in a wide variety of sectors. I have a strong track record in advising organisations on new ways of working and business resilience. I have managed major assignments for the private,public and not-for-profit sectors, in the UK and internationally.
Prior to establishing JEC Professional Services, I worked as a Senior Consultant at NCC Group where I provided a wide range of consultancy services to a large number of organisations in most industry sectors.
I was formerly Training and Multimedia Services Manager at the National Computing Centre where I carried out major skills development programmes for organisations in the UK and for the Governments of Thailand and Botswana.
I have also worked for a specialist consultancy developing mathematical models to assist local authorities address critical service issues.
I have a Master's degree from Warwick University Business School and I am also a graduate of Bristol University.
I am a regular commentator on New Ways of Working issues in the professional press and I have spoken at a number of events throughout the UK. I am an Agile Worker.
My particular strengths and interests are:
New Ways of Working - I believe I have a powerful combination of analytical, technical, and HR skills to cover all aspects of Agile, Smart, and Remote Working. Since 2000 I have project managed many assignments in the adoption of new ways of working procedures in a wide range of sectors
Business Transformation - My skills in business transformation are widely recognised by clients and I have worked in a number of transformational roles. A number of colleagues regard me as a natural project manager.
Business Continuity- I have provided Business Continuity consultancy to the retail, financial, aviation, education and emergency services sectors. I have managed Crisis Management simulation projects an I have led teams that have won four UK awards for innovation and effectiveness and the European Training Technology Award.
Digital Workplace - I have always had a passion for the effective use of technology and I now have strong interest in assisting organisations to embrace the Digital Workplace. I also draw on my skills development experience to exploit new technologies effectively.
My sports are tennis and running.
---
I have assembled a network of trusted experienced associate consultants with specialist skills and knowledge who work with me on client assignments.
The JEC Associate Network includes:
---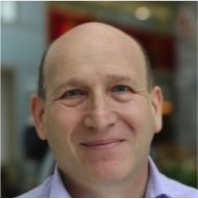 Alan Trup
MBCI
A dynamic Business Continuity/Disaster Recovery consultant with a wealth of expertise over 17 years and an excellent track record delivering BC/DR projects, Alan has designed technical solutions to drive improved recovery capability and reduce risks for multinational corporations in the UK and internationally. >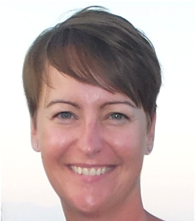 Debbie Rotchell
BSc MCIPD
Debbie is an HR and Change Consultant with over 20 years' experience driving progressive people management and culture change in complex commercial environments, and is a specialist in Diversity and Inclusion. Debbie has led large scale agile/smarter working projects both in the UK and globally. >
Julian Lomas
MA (Cantab) PhD.
Julian has extensive experience of risk, project and performance management in a wide range of settings. As a Strategic Director he was responsible for the Portsmouth City Council's corporate risk management policy and procedures (including business continuity and emergency planning). As an international expert on projects in Kosovo and Macedonia he has advised national and local governments on corporate risk management, including devising policy frameworks and procedures.>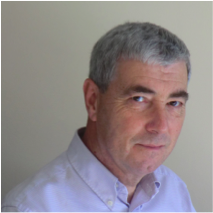 Chris Webber
FRICS
A workplace consultant with a leading reputation and hands-on practical knowledge for delivering agile working in both large and smaller organisations. A Chartered Surveyor who has worked with a wide range of clients in developing accommodation strategies, Agile Working and office change. >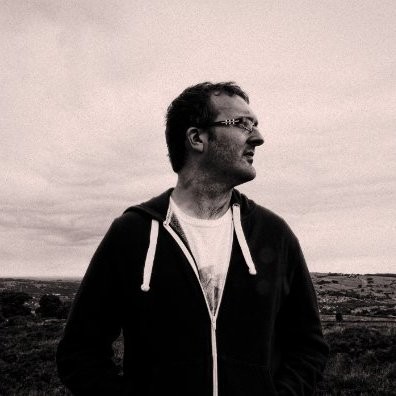 Gavin Stretch
With over 20 years industry experience working with household name brands across print and digital, Gavin is a highly skilled designer with a good sense of commercial awareness and a keen eye for detail. Gavin specialises in presenting the complex in a simple way, be that user journeys or survey results data.>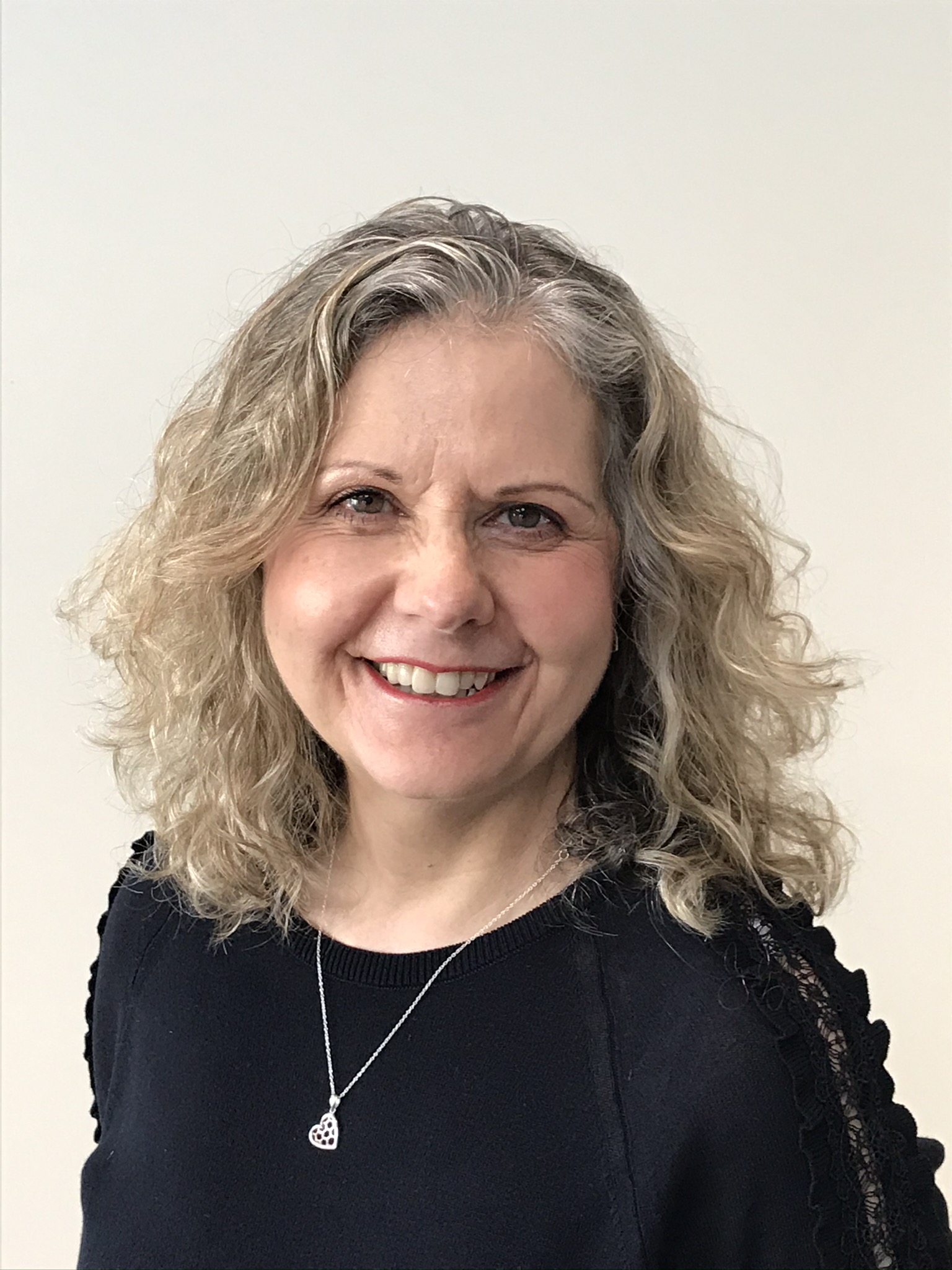 Julie Goddard
FBCI
Julie is a highly competent Business Continuity manager with significant achievements in high profile private and public sector organisations. Exceptionally skilled in engaging with stakeholders at all levels, including external suppliers and partners. Julie has recently been awarded the Fellowship to the Business Continuity Institute (FBCI), one of few women to hold this honour. >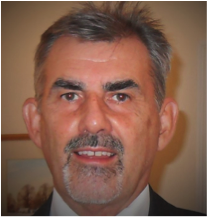 Paul Allsopp
BSc (Hons.)
Paul Allsopp is a senior consultant practitioner with over 20 years extensive experience of developing and delivering, workplace change and new agile ways of working in both Public and Private Sectors. He has carried out a wide range of functional workplace roles including in-house client, external and internal consultant. Paul previously headed the Agile Working Programme at BT plc.>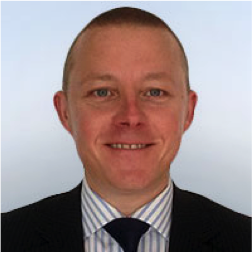 David Isherwood
A technology specialist with over 25 years experience within the ICT industry, in both the public and private sectors in a wide variety of technical, strategic and procurement roles.>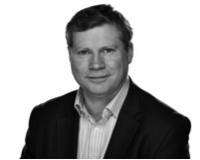 Iain Smith
Iain has a proven track record at enhancing individual, team and group performance at executive and senior manager level. With a wealth of experience across public and private sector organisations / large corporates and small to medium sized enterprises. Iain brings an in-depth understanding of a range of internationally recognised methodologies; facilitates change, cohesion and service improvement>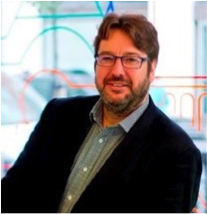 Nigel Osleand
PhD, CPsychol
Nigel is an environmental psychologist, change manager, workplace strategist, international speaker and published author with 11 years research and 23 years consulting experience. He advises occupiers on how to redefine their workstyles to provide cost-effective workplaces that enhance individual and organisational performance. Nigel specialises in organisational/culture change and the transition to Agile Working. >
We are happy to recommend to our clients trusted consultancies with whom we collaborate from time to time. These include: