About JEC Professional Services
John Eary set up JEC Professional Services in 2010. JEC aims to provide high quality consultancy and project management services with a friendly face.
---

John Eary
I am a senior Management Consultant with over 25 years' experience in consultancy in a wide variety of sectors. I have a strong track record in advising organisations on new ways of working and exploiting ICT effectively. I have managed major assignments for the commercial and not-for-profit sectors, in the UK and internationally.
Prior to establishing JEC Professional Services, I worked as a Senior Consultant at NCC Group where I provided a wide range of consultancy services to a large number of organisations in most industry sectors.
I was formerly Training and Multimedia Services Manager at the National Computing Centre where I carried out major skills development programmes for organisations in the UK and for the Governments of Thailand and Botswana.
Prior to joining the National Computing Centre, I worked for a specialist consultancy developing mathematical models to assist local authorities address critical service issues.
I have a Master's degree from Warwick University Business School and I am also a graduate of Bristol University.
I am a regular commentator on New Ways of Working issues in the professional press and I have spoken at a number of events throughout the UK. I am an Agile Worker.
My particular strengths and interests are:
New Ways of Working - I believe I have a powerful combination of analytical, technical, and HR skills to cover all aspects of Agile, Smart and and Mobile Working. Since 2000 I have project managed many assignments in the adoption of new ways of working procedures and practices in the IT Services, Local Government, Education, and Charity sectors.
Business Transformation - I have assisted many organisations to transform their ways of working by improving business processes and exploiting ICT effectively.
Business Continuity - I have provided Business Continuity consultancy to the retail, financial, aviation, education and emergency services sectors. I have managed Crisis Management simulation projects that have won four UK awards for innovation and effectiveness and the European Training Technology Award.
Organisational Review and Skills Development - I have a wide range of experience in staffing consultancy including organisational reviews, remuneration strategies, staff development programmes in the IT sector.
IT Strategy and Service Management - I also have considerable experience in helping organisations use ICT effectively including Information Systems and ICT strategies, Change Management, software development, Testing, Release Management.
My sports are tennis and running.
JEC Associate Network
---
I have assembled a network of trusted experienced associate consultants with specialist skills and knowledge who work with me on client assignments.
The JEC Associate Network includes:
---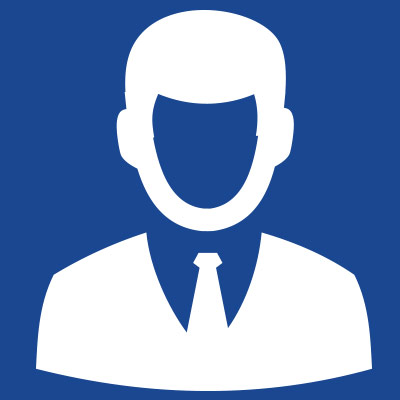 Angus
Experienced and versatile commercial programme and project manager specialising in high value and strategic IT delivery, procurement and contract management for the Public Sector and not-for-profit sectors.>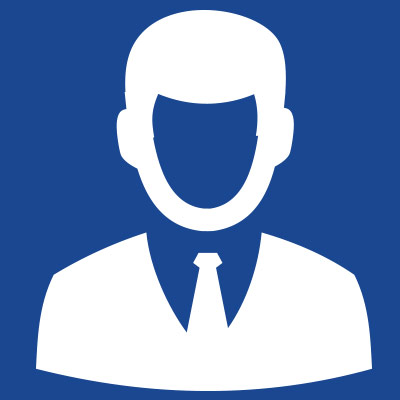 Dominic
Has over 35 years of experience working on and managing projects involving survey research and analysis. He has developed a suite of sophisticated web-based tools for survey analysis.>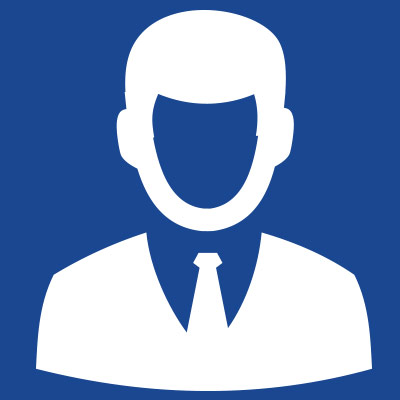 Chris
A workplace consultant with a leading reputation and hands-on practical knowledge for delivering agile working into large organisations. A Chartered Surveyor who has worked with a wide range of clients in developing accommodation strategies, Agile Working and office change. >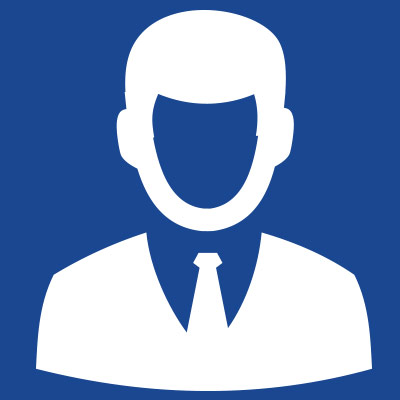 Gavin
A highly skilled designer with a keen eye for detail and a good sense of commercial awareness with over 11 years industry experience. He specialises in interactive design, especially the web and has practically knowledge of business applications of social media.>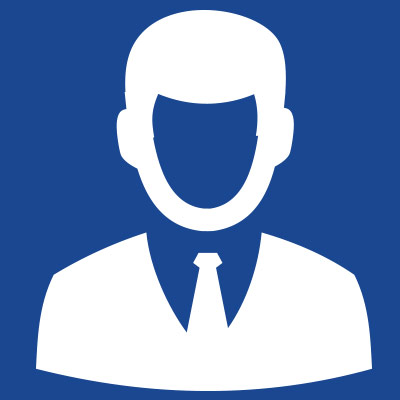 Shahid
A CIPD qualified training manager with 17 years of experience in depth knowledge of personality profiling and psychometric assessment>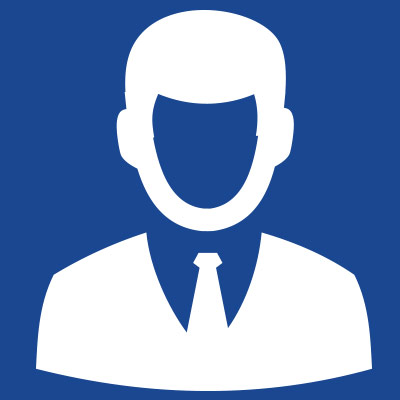 David
A technology specialist with over 25 years experience within the ICT industry, in both the public and private sectors in a wide variety of technical, strategic and procurement roles.>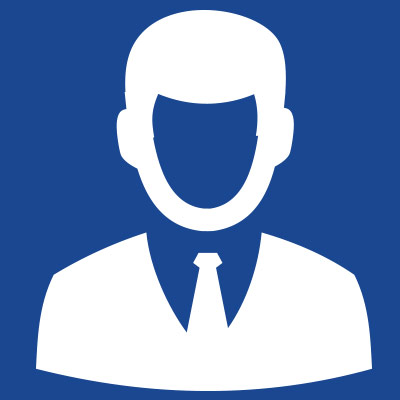 Paul
A senior property and workplace consultant with over 20 years extensive experience of developing and delivering property strategy, workplace change and new ways of working in both Public and Private Sectors.>
We are happy to recommend to our clients trusted consultancies with whom we collaborate from time to time. These include: