Webinar: Good Practices for Managing Homeworkers effectively
---
The imposition of homeworking without preparation as a result of the Coronavirus is challenging to Managers and Team Leaders who have little or no previous experience of managing staff remotely. There is also the challenge of learning how to use communications and collaborative technologies to manage staff remotely.
To manage a remote team effectively requires new understandings, greater self-awareness and new practices.
Managers and Team Leaders need to build and maintain relationships, expectations, performance and trust.
Practical advice on Managing Homeworkers effectively
In partnership with the British Library Business and IP Centre we held this webinar on Tuesday 19th May.

The webinar was presented by John Eary, Director of JEC Professional Services has assisted over 40 organisations to adopt new ways of working. John is the author of a new book, Agile Working and the Digital Workspace published by Business Expert Press.
91% of the attendees found the webinar helpful.
"It was extremely helpful and informative." Service Manager, District Council
"I found it very informative and enjoyable" Manager, University
"I thought the session was really helpful" Interim Manager, Social Housing organisation
In this webinar we covered:
Benefits and challenges of managing virtual teams of homeworkers
Management styles for Homeworking
Setting expectations
Using technology as a management tool
The ingredients of successful virtual meetings
Using communication and collaboration tools effectively
Ensuring team members are engaged
Adapting management and communication styles
Guidelines for interacting with homeworking staff
Maintaining motivation and supporting staff
By the end of the session partcipants had a better understanding of the appropriate management and communication styles to manage and support homeworking staff.
Keep up to date with any future events:
Fill in the form below and we'll let you know about any future webinars or other events we have planned.
---
Download our Coronavirus Action Plan here
Our experienced consultants have helped:
BNP Paribas
Derbyshire Community Health Service
enei
GAP
Grand Union Housing Group
North Yorkshire Police
Regenda Group
Rendall & Ritner
SmartestEnergy
Warwickshire & West Mercia Police
University of Leicester
Read our clients' testimonials below
---
Client feedback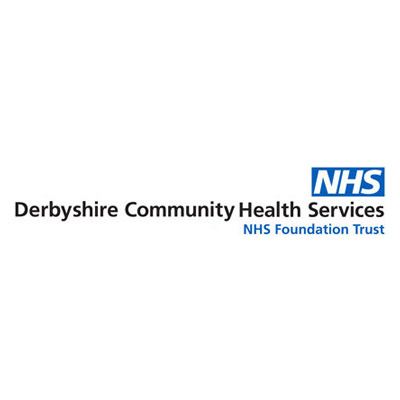 Jim Austin
Associate Director Of Transformation, Derbyshire Community Health Services NHS Foundation Trust
John was able, at very short notice, to assist us in writing and consolidating our agile working business case. His ability to quickly understand our complex environment and translate our thoughts into actionable activities was outstanding. I am happy to recommend his work.>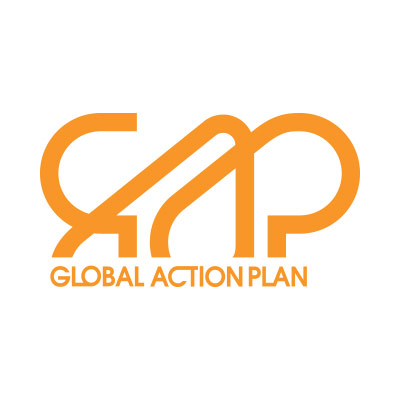 Caroline Watson
Partner, Global Action Plan
John delivered a Ways of Working and IT review for us at Global Action Plan. He was a great listener and won the work because his was the most accurate proposal for our needs. His work didn't disappoint us. He was thorough, has great client liaison, was patient with our queries and level of understanding of IT issues and new techniques. I'd be happy to work with John again and recommend him.>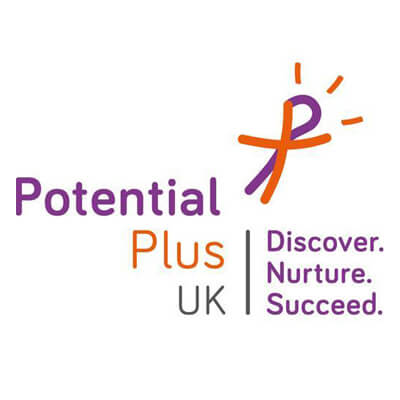 Denise Yates
Chief Executive, Potential Plus UK
John's approach was professional, knowledgeable and experienced in areas such as agile working and technology. He listened to our needs and about the constraints we operate under. He sought the views of stakeholders and made recommendations which were practical, fairly simple to implement and which were relevant to all those involved with us.>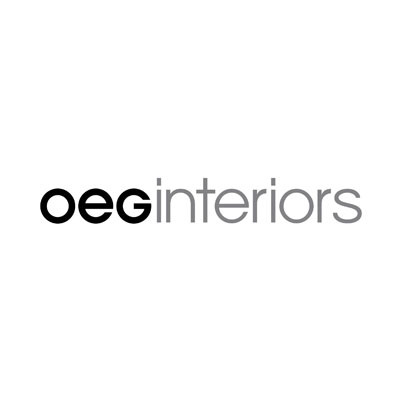 Ed Nunn
Managing Director, OEG Interiors Ltd
John, many thanks for the session last week and your very insightful presentation on Agile Working and how it can be successfully introduced in the modern workspace. I would certainly be ready to recommend your services and look forward to working with you on future projects.>
---
Related case studies
Case Study: Ways of Working and IT Review
Case Study: New Ways of Working Personality and Performance
Case Study: Managing a Smart Working progamme
---
Related blog posts