Business Continuity Plans | Assessment and Development
---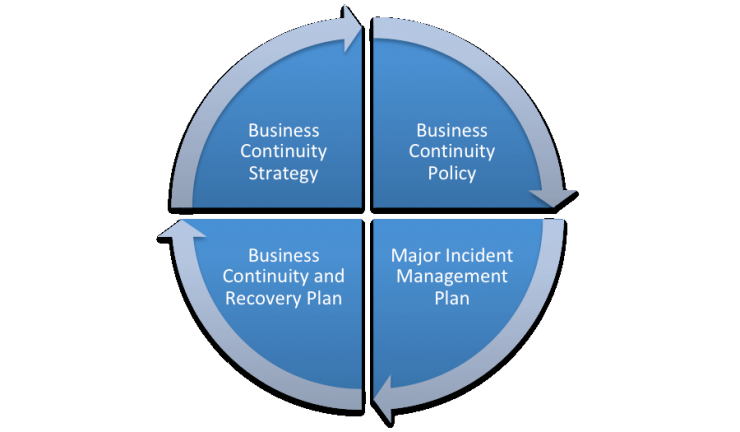 Our Business Continuity consultants help organisations to prepare, respond, and recover from potentially catastrophic events.
Catastrophic events like fire, explosions and other major incidents can have a devastating impact on the operations of organisations. They may result in the loss of systems, injury or loss of life. A well written Business Continuity Recovery Plan will ensure the organisation will continue to operate should a catastrophic event occur.
Most organisations now recognise the importance of Business Continuity Planning and many of their customers and other stakeholders now require evidence that they have a Business Continuity Plan.However, developing a Business Continuity Management System is a significant challenge. Organisations often do not have the in-house expertise or time to write effective plans. Off-the-shelf templates may appear to be a quick fix but there is no shortcut to developing an effective plan when the stakes are so high.
JEC Business Continuity consultants have extensive experience in all aspects of Business Continuity Management and can apply this knowledge to assist organisations to ensure that their Business Continuity Plans are robust, fit for purpose, and reflect best practice.
We have assisted a diverse range of clients in the priviate, public, and not-for-profit sectors including Kingfisher Group (owners of B&Q), Leicestershire County Council, MS Society and Wales and West Utilities.
Read our clients' testimonials below
Business Continuity consultancy services we offer:
Development of Business Continuity strategies and policies to demonstrate your organisation's commitment to Business Continuity
Audit of Business Continuity Plans against Best Practice and ISO22301 to identify gaps in preparedness.
Development of Crisis/Major Incident Management plans so that senior management know their responsibilities and the actions they will need to take in the event of a major incident.
Development of Business Continuity and Recovery plans covering all the key business functions so that staff are able to maintain key services and readily recover to normal operations when the situation allows.
Business Impact Analysis to identify risks, their impact and organisations' measures to mitigate these risks.
Readiness Assessments for Business Continuity Standard ISO22301 to prepare the organisation to obtain accreditation at their first attempt.
Training in Business Impact Analysis and Business Continuity Plan development to enable your own staff to maintain and adapt your Business Continuity Plans.
Design and facilitation of exercises to test your Business Continuity Plans and to ensure that managers and staff clearly understand their Business Continuity roles and have practised executing the plans in a pressured situation before a catastrophic event occurs.
Disaster Recovery planning so that the IT and telecommunications services lost in a major incident can be rapidly restored cost effectively.
Acting as a Trusted Advisor providing a 'sounding board, a critical friend, or a source of informal quality assurance.
Our Business Continuity consultants have helped:
AccessPay
Ashmore
Cottsway Housing
Crohn's and Coloitis UK
Kambi
Karian and Box
Kolak
Leicesteshire County Council
Lyreco
Magdalen
NCC Group
South London and Maudsley NHS Foundation Trust
Taylor&Emmet
Wales and West Utilities
Read our clients' testimonials below
Call us now on 0333 444 0278
Email us now: Go to quick form
---
Client feedback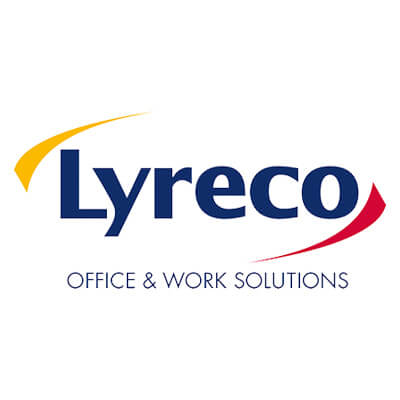 Nick Dacey
Operations Director, Lyreco
At Lyreco, we have recently completed the development of a Business Continuity Plan with the help of John Eary. His professionalism, efficiency and knowledge ensured the project was completed on plan and with buy-in from the whole management team. I would recommend John to other organisations looking for similar solutions>
Anthony Long
Chief Executive, Taylor&Emmett
John has been helping us develop a bespoke Business Continuity Strategy for our business. His wise, practical and straight talking advice and support has - and continues to be - invaluable and I have no hesitation in recommending him! >
---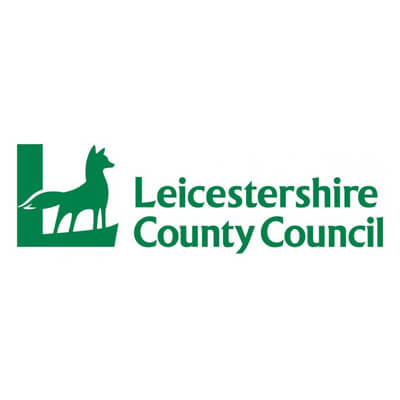 Julie Goddard
Business Continuity Manager, Leicestershire County Council
It was really refreshing to work with a consultant who understands the challenges and could articulate some useful and practical suggestions for improvement- plus he offered useful advice even after the assignment had completed. I can fully recommend John's services, and would be happy to provide a formal reference on request>
---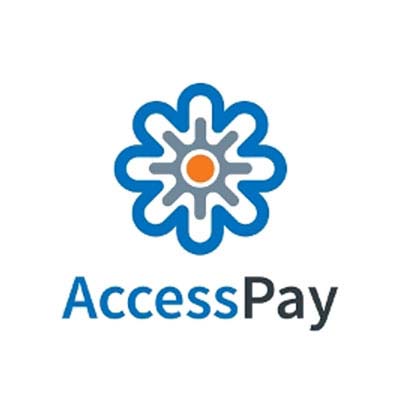 Eddie White MBA
VP - Service Delivery Operations, AccessPay
John supported AccessPay as a consultant during the preparations for our ISO22301 Business Continuity assessment. This included assisting with Risk Assessments, training staff & planning exercises. We were working to a very tight timeline and John helped us to keep on track and to budget. His efforts were rewarded when BSI Certified AccessPay to ISO22301 in July 2015. If you have a similar project I would highly recommend contacting John for sound advice and a professional service.>
---
---
Related case studies
Case Study: The Review and Enhancement of Business Continuity Plans.
Case Study:Development of Business Continuity Plans and ISO 22301:2012 certification.
---
Related blog posts