Ways of Working and IT Review
---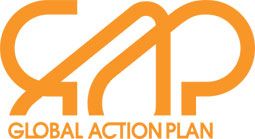 Global Action Plan
---
The Situation
Global Action Plan (GAP) is a leading environmental charity that works with businesses, schools and communities, to provide behaviour change programmes that help people live more sustainably. The charity had obtained funding to renew their IT provision but needed guidance on this investment.
The Challenge
GAP required guidance on how they could provide the physical and technological environment to deliver the activities staff need to do including participating in creative innovation meetings, undertaking concentrated reviews of documentation, and communicating with client and colleagues. The technology recommended should enable staff to work remotely just as effectively as if they were in the office.
The Solution
JEC undertook an extensive review of the GAP's current ways of working and use of IT involving the design and analysis of a comprehensive staff survey and facilitating an interactive management and staff workshop.
JEC conducted an in-depth analysis of GAP's IT capability and service including a procurement review of the incumbent IT supplier to determine effectiveness and recommend improvements.
JEC carried out options appraisals to consider:
Ways of working that were relevant to GAP;
Modifications to accommodation to better support work activities;
A range of IT devices and their provision including BYOD and CYOD to support mobile working;
Alternatives to the current provision of IT services
The Results
Our final report identified 48 pragmatic improvements ranging from 'quick wins' to longer-term strategic improvements including changes in work culture, information management, IT service management, the use of Cloud services and modifications to the physical environment of the charity's offices to support new ways of working.
Call us now on 0333 444 0278
Email us now: Go to quick form
---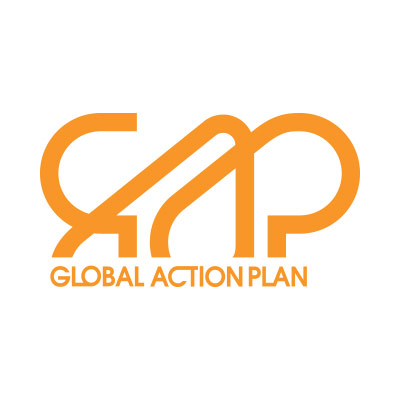 Caroline Watson
Partner, Global Action Plan
John delivered a Ways of Working and IT review for us at Global Action Plan. He was a great listener and won the work because his was the most accurate proposal for our needs. His work didn't disappoint us. He was thorough, has great client liaison, was patient with our queries and level of understanding of IT issues and new techniques. I'd be happy to work with John again and recommend him.>
---
---