Managing a Smart Working programme
---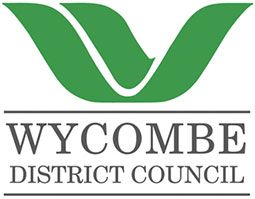 Wokingham Borough Council
---
The Situation
The Council had adopted a Smart Working Programme as part of its business transformation programme. The objective was to enable and encourage staff to work away from their office and achieve a 2:1 staff to desk ratio.
The Challenge
JEC was originally appointed to work with the Council's IT service provider to manage the ICT aspects of the Council's Smart Working project. However the smart working initiative had been divided into three workstreams of people, property and technology with the workstream leaders accountable to separate departments resulting in uncoordinated workstreams with separate project plans.
The Solution
JEC consolidated the project plans of the people, property and technology workstreams into a programme plan and developed a more effective programme with more timely outcomes. Synergies between the workstreams were also identified.
The Results
Identified a number of Smart Working initiatives and obtained some quick wins in conferencing and Wi-Fi access.
The adoption of Smart Working has enabled the Council to gain additional income from the release of surplus property.
Call us now on 0333 444 0278
Email us now: Go to quick form
---
---
---