Business Case for Agile Working
---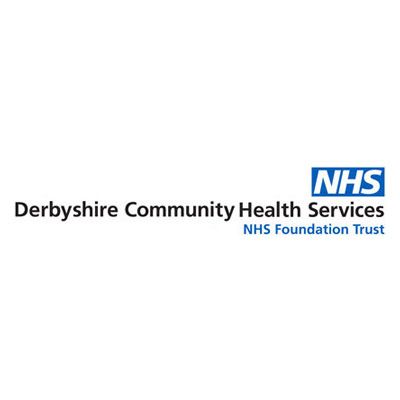 Derbyshire Community Health Services NHS Foundation Trust
---
The Situation
Derbyshire Community Health Service Foundation Trust (DCHS) was taking a lead role in developing new models of integrated care for the population of Derbyshire. It recognised that Agile Working principles are necessary to ensure that its 4,500 employees are able to work in new and different ways to support this agenda.
The Challenge
DCHS has developed a vision and strategy for DCHS an initial business case, but needed to quickly identify what new savings could be made for the organisation, and the costs of adopting agile working across the trust.
The Solution
We assessed the current adoption of new ways of working and carried out an options appraisal of opportunities and savings from the further adoption for Agile Working.
The Results
We made recommendations concerning working environments, training in new ways of working, and document sharing practices.
Testimonial below
Call us now on 0333 444 0278
Email us now: Go to quick form
---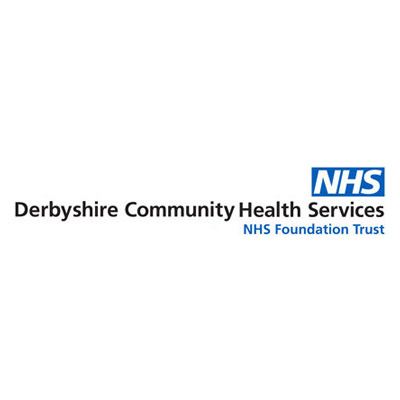 Jim Austin
Associate Director Of Transformation, Derbyshire Community Health Services NHS Foundation Trust
John was able, at very short notice, to assist us in writing and consolidating our agile working business case. His ability to quickly understand our complex environment and translate our thoughts into actionable activities was outstanding. I am happy to recommend his work.>
---
---