IT Review and Skills Audit
---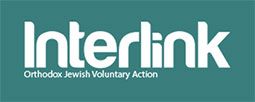 Interlink Foundation
---
The Situation
Interlink is the infrastructure organisation supporting the Orthodox Jewish voluntary and community sector, with about 200 member organisations. Interlink recognised that it was not making the best use of its IT systems.
The Challenge
JEC Professional Services was commissioned to undertake a review of the current provision and use of IT at Interlink's London office and to make recommendations on whether these should be changed or updated.
The Solution
JEC reviewed the use Interlink was making of its IT systems, the provision of its IT services and the governance of IT.
We carried out two options appraisals identifying:
Alternative cost–effective systems to Interlink's current CRM system that were relevant to Interlink's requirements.
Alternatives to Interlink's current IT service provision.
We devised and conducted a skills audit to identify the training required to equip staff with the skills to use Interlink's systems more effectively to carry out their job roles.
The Results
JEC made a number of recommendations including:
How Interlink could make better use of its IT systems and reduce risks identified by this review.
An alternative to Interlink's current IT service provider that would reduce risks and the overhead of administering and supporting its IT systems.
Advice on how could fully exploit its CRM system.
Devising a training programme focussed on the identified training needs of existing Interlink staff and newly recruited staff.
How the use of conferencing and collaboration tools could be used.
Advice on policies for information management, IT Security policy and Business Continuity.
The requirements and functionality of the new website
Client feedback : "John Eary facilitated a thorough review of the IT function at the Interlink Foundation. He skilfully pulled together the intelligence within our team and layered it with his own expertise. His work provided the platform for a complete overhaul of our IT strategy."
Chaya Spitz
Chief Executive at The Interlink Foundation
Call us now on 0333 444 0278
Email us now: Go to quick form
---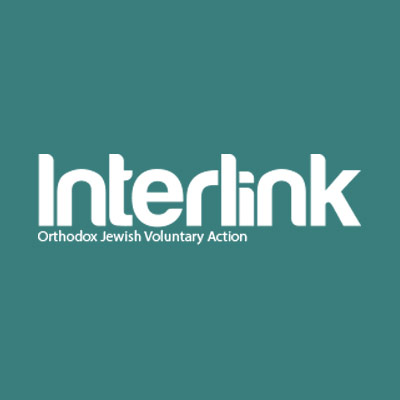 Chaya Spitz
Chief Executive, The Interlink Foundation
John Eary facilitated a thorough review of the IT function at the Interlink Foundation. He skilfully pulled together the intelligence within our team and layered it with his own expertise. His work provided the platform for a complete overhaul of our IT strategy.>
---
---