---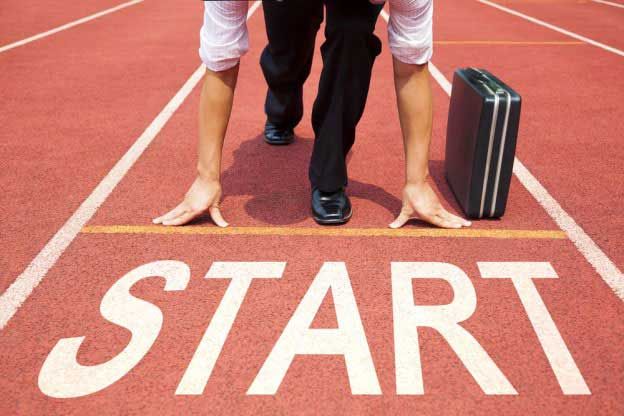 Embarking on a new way of working such as Smart Working, aka Agile Working, is a major undertaking for an organisation and can be a daunting prospect. An organisation's Smart Working readiness is critical to the successful implementation of Agile Working (For a definition of Agile Working see my earlier blog Agile Working Made Simple.). Many organisations, especially multinational companies and larger public sector organisations, have already embarked on their Agile Working journey, middle sized organisations have been slower to recognise the benefits. I have found very few examples in the Third Sector.
In working with a range of clients we have identified five factors that are key indicators of Agile Working readiness of your organisation.
1. Proven Business Case for Smart Working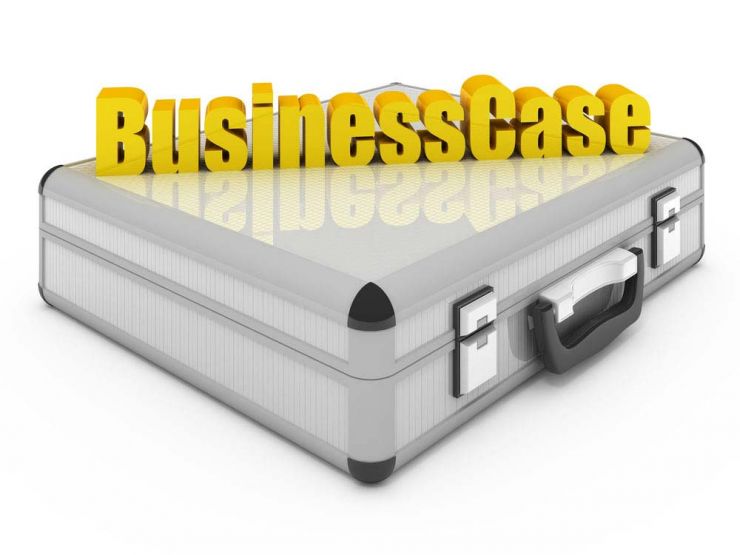 The first step is to establish a Business Case for adopting Agile Working; each organisation will have different business aims and priorities and therefore will need to develop their own Business Case. Organisations that would have surplus property that they can dispose of by sale, or renting out, as a consequence of adopting Agile Working, can readily identify significant bottom line benefits. Alternatively some organisations have the opportunity to expand their operations without incurring further property costs. There are likely to be other cash benefits from reduced travel and recruitment costs. There is also likely to be a range of non-cashable benefits related to improved customer service, enhanced productivity, employee wellbeing and environmental benefits.
2. Flexible workspaces for Smart Working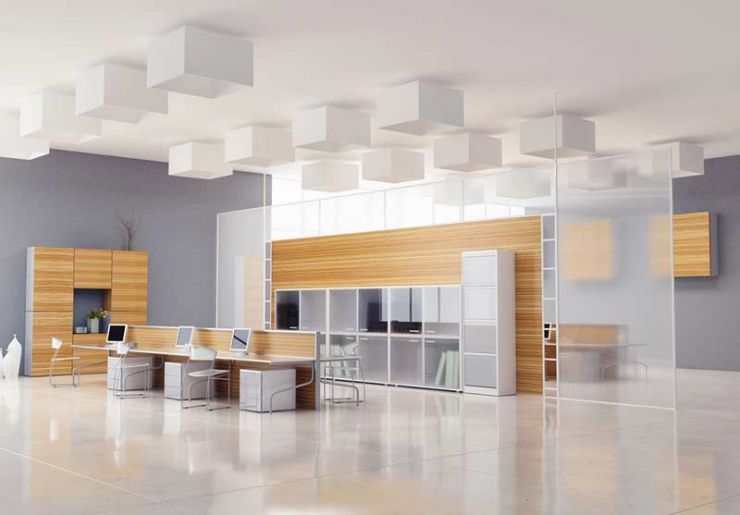 Traditional office accommodation with desks assigned to individual employees and inflexible meeting rooms will constrain Agile Working. All work positions in an Agile Working environment should be shared unless there are compelling business or health reasons. A space audit will establish how well the existing facilities are used and will provide a baseline for planned improvements in workspace utilisation. Space should be allocated for activities rather than individuals, examples are: workspaces for quiet and concentrated working; touchdown spaces for people working on the move; breakout areas and well equipped, flexible meeting rooms.
Not all the workspaces need to be owned by the organisation, they could be commercially provided workhubs or the use, by arrangement, of suitably equipped premises of partner organisations. Employees homes may also be regarded as workspaces as long as they are suitable. It should be remembered that employers have the same duty of care to their employees wherever they are working.
3. Accessible and reliable infrastructure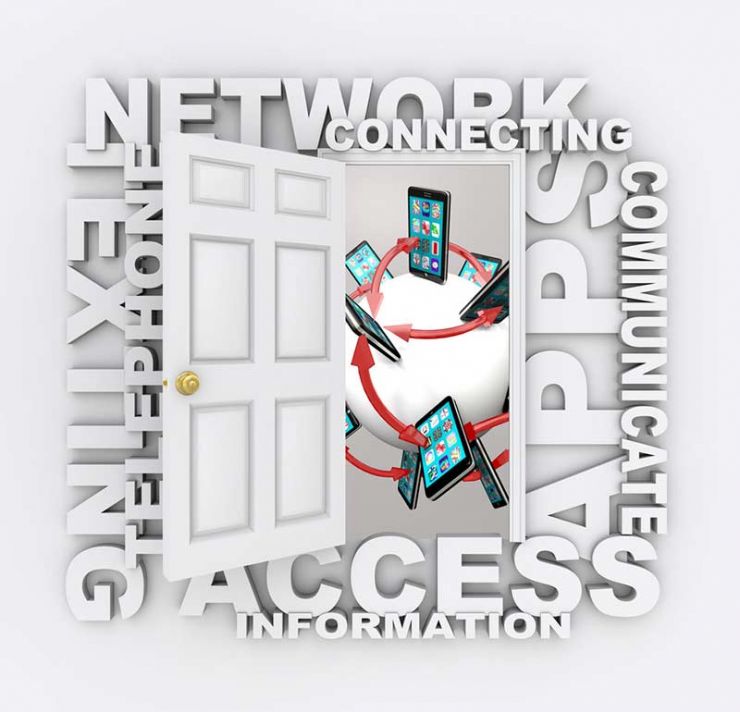 The technology requirements of Agile Working readiness are about much more than determining the appropriate devices employees should use in relation to their workstyle. The infrastructure, data and voice, will need to provide reliable, accessible, and secure connections at a suitable speed that are vital to ensure employee confidence in being able to work wherever they need to.
Also important is that the performance of key line of business systems is not significantly impacted when used remotely. To encourage team working in virtual teams, collaboration and communication tools should be selected that are both effective and appealing to use. IT support will need to be in place for agile workers working outside traditional weekday hours.
4. Imaginative realism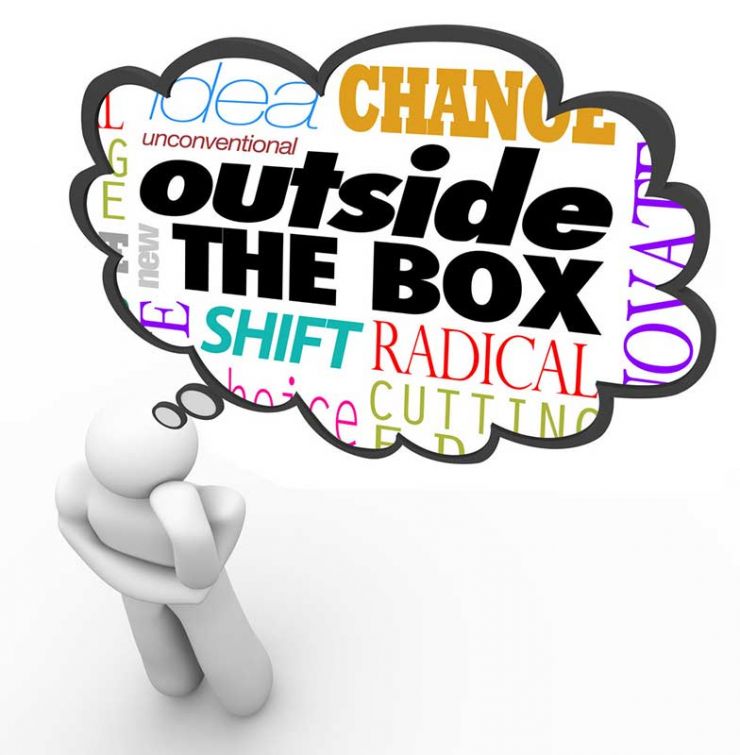 New ways of working can enable the services of the organisation to be delivered more efficiently and effectively. However there may be legal and operational constraints. These will need to be thought through to determine which are true 'blockers' to the implementation of Agile Working and which can be overcome with new, perhaps more imaginative, approaches. For example one of the major limitations to the adoption of new ways of working are real, and perceived, data security and privacy threats as more people will work at home and at other locations remote from a secure office. The increased risks will need to be identified together with mitigation measures.
5. A culture of trust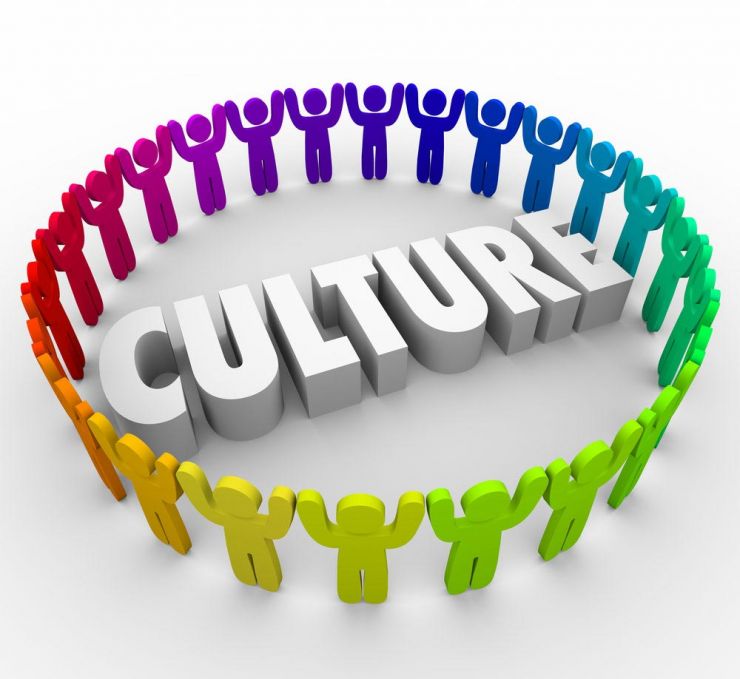 Preparing for a change in culture is often the the biggest challenge for organisations considering the adoption of Agile Working. It will require changes in management and employee attitudes and a shared vision of new ways of working. Managers will need to recognise that the value of work is about measuring outputs and outcomes rather than time spent on a task. Where managing by results is not the norm then both managers and employees will need to be educated to understand the new management culture. Trust is key to Agile Working. Managers will need to be confident that by giving greater autonomy to their staff they will be responsible and responsive in meeting their work commitments.
When these factors of Agile Working readiness are in place you will have a good chance of implementing Agile Working successfully.
For those organisation who are unsure whether that are maximising the benefits available from adopting new ways of working we have launched a Hybrid Working Healthcheck and Rescue Service.
---

Written by John Eary, Director of JEC Professional Services Ltd. I have a strong track record in advising organisations on new ways of working and exploiting IT effectively. My blog seeks to provoke thinking on the opportunities and challenges of new ways of working presented by technology.
---
---
Loading Conversation