Catastrophic events like fire, explosions, pandemics, cyber threat and other major incidents can have a devastating impact on the operations of organisations. They may result in the loss of systems, injury or loss of life.
Organisations with Business Resilience have the capacity to withstand shocks and navigate disruptive change from a wide variety of risks and adapt to the new circumstances following an incident.
How we can help
JEC's locally based consultants have extensive experience in all aspects of Business Continuity and Resilience and can apply this knowledge to assist organisations to ensure that their Business Continuity Plans are robust, fit for purpose, and reflect best practice. We have assisted a diverse range of clients in the private, public, and not-for-profit sectors, many in the North West, such as AccessPay and NCC Group.
JEC Professional Services is able to provide audio videoconferencing facilities so that assignments can proceed regardless of travel and other restrictions resulting from the Coronavirus situation.
Some of the services we offer: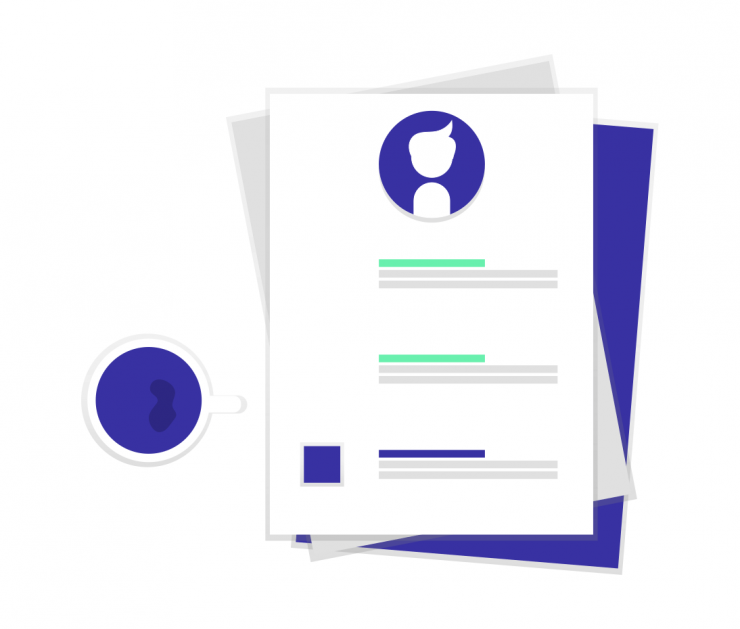 Development of Business Resilience strategies and policies to demonstrate your organisation's commitment to Business Continuity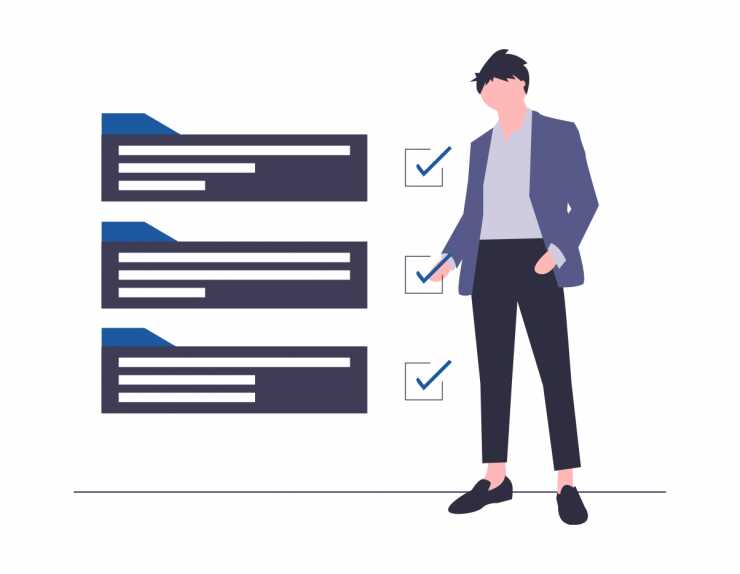 Audit of Business Continuity Plans against Best Practice and ISO22301 to identify gaps in preparedness.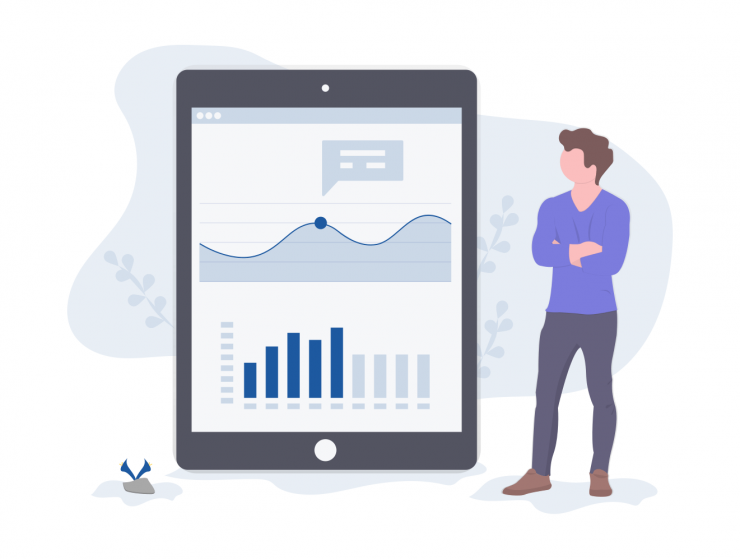 Business Impact Analysis to identify risks, their impact and measures to mitigate these risks, essential resources and interdependencies.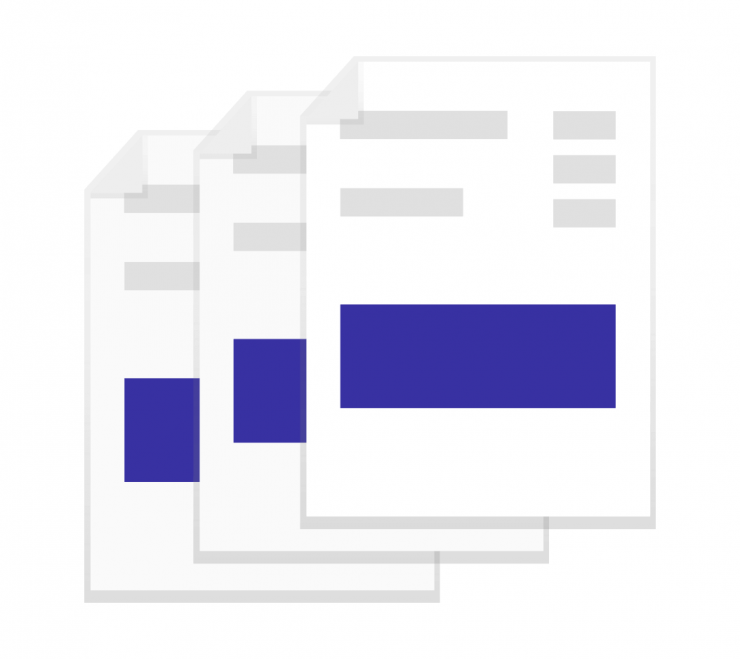 Development of Crisis/Major Incident Management and Business Continuty Plans so people know their responsibilities and the actions they will need to take in the event of a major incident and are able to maintain key services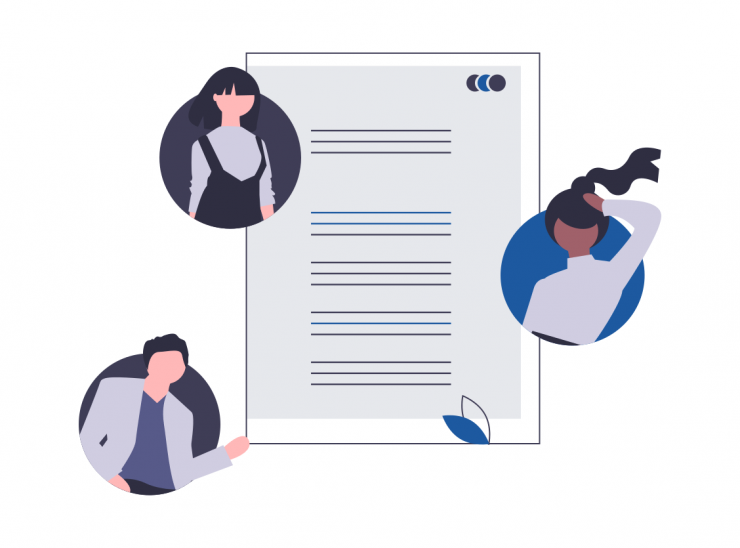 Design and facilitation of exercises to test your Business Continuity Plans and to ensure that managers and staff clearly understand their Business Continuity roles and have practised executing the plans in a pressured situation before a catastrophic event occurs.
See our Business Continuity Checklist here
Our Track Record
JEC consultants have extensive experience in the privte, public and not-for-proft sectors for a diverse range of clients including Cochlear Europe, Compton Care, Cottsway Housing, Kambi, Kingfisher Group (owners of B&Q), Leeds Federated Housing Association, Leicestershire County Council, Lyreco, MS Society, Oxfam, Taylor&Emmett, and Wales and West Utilities.
Are you a not-for-profit organisation?
We actively support not-for-profit organisations by providing pro bono time to reduce costs.
Discuss your requirements with us now on 0333 444 0278
---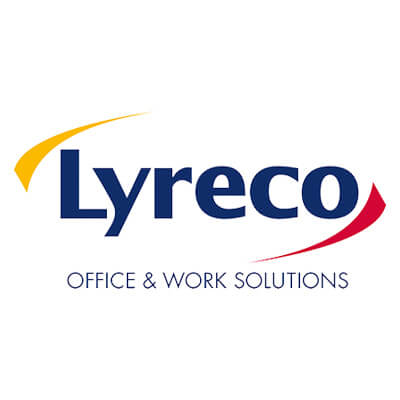 Nick Dacey
Operations Director, Lyreco
"At Lyreco, we have recently completed the development of a Business Continuity Plan with the help of John Eary. His professionalism, efficiency and knowledge ensured the project was completed on plan and with buy-in from the whole management team. I would recommend John to other organisations looking for similar solutions.">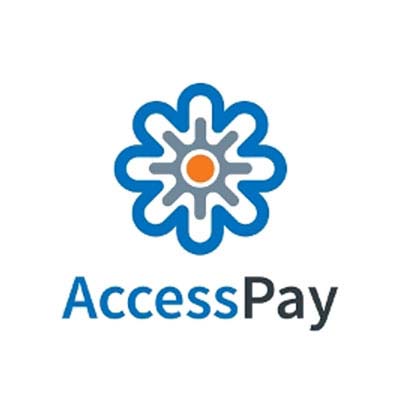 Eddie White MBA
VP - Service Delivery Operations, AccessPay
John supported AccessPay as a consultant during the preparations for our ISO22301 Business Continuity assessment. This included assisting with Risk Assessments, training staff & planning exercises. We were working to a very tight timeline and John helped us to keep on track and to budget. His efforts were rewarded when BSI Certified AccessPay to ISO22301 in July 2015. If you have a similar project I would highly recommend contacting John for sound advice and a professional service.>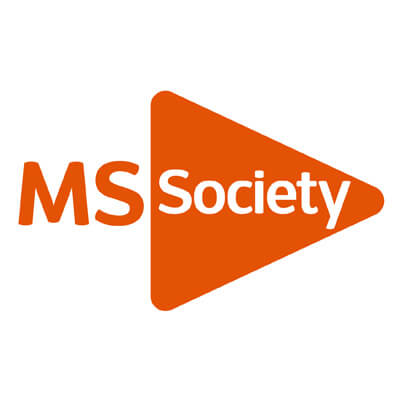 Oona Gaffney
Facilities Manager, MS Society
"Thanks, there was very positive feedback. The exercise was well structured; everyone was fully engaged and it highlighted a number of areas we need to address. Plus it was an enjoyable day, thanks for all your support.">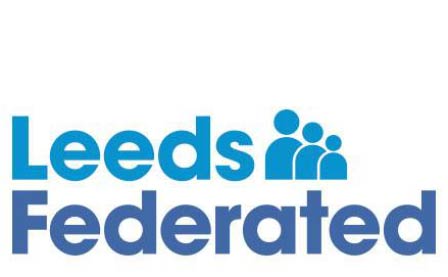 Jason Ridley
Director of Finance and IT, Leeds Federated Housing Association
John worked with my Head of IT and I on a business continuity exercise at Leeds Federated in September 2017. I was impressed by the care and attention John put into preparation for the exercise which ensured that it went according to plan on the day and maximised our leadership's team learning opportunity. The report and recommendations from the day were similarly well thought through, practical and will, when fully implemented enhance our resilience and capabilities. Personally I found John very responsive to our needs as a client and would have no hesitation in recommending him to others for this type of work. I expect to continue to work with John on some follow up work from our exercise.>
Discuss your requirements us now on 0333 444 0278
---
Related case study
Case Study: Developing and Facilitating a Business Continuity Exercise
---